COMPANY PROFILE
Enjoy a greener life style with our washing machine.
Our Washing Machine Co, Ltd. which was established in 2010, is one of the top washing machine manufactures in China. It enjoys a strong investment background, with favorable geographical location, first-class talents and advanced home appliance technology.
QUALITY CONTROL
To ensure product quality, we have introduced the world's advanced production equipment, testing equipment and profession management. Washing machine products range from Apollo series, Deluxe series, Fashion series and Easy series. We strict follow QC system from Incoming parts inspection. Production process inspection and finished production inspection. We have testing-lab with TUV SGS standard, all products received 55 product test requirements, covering all aspects of noise, energy, safety, performance, function, durability, aging, packing and transportation. We will make sure every units will received 100% tested before shipping. And we also strict control the raw material procurement process, we have complete supplier introduction procedures and a complete supplier management system. The main parts and mold suppliers are high-quality enterprises in the same industry.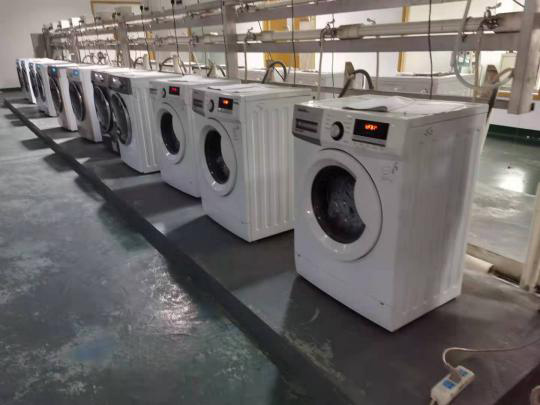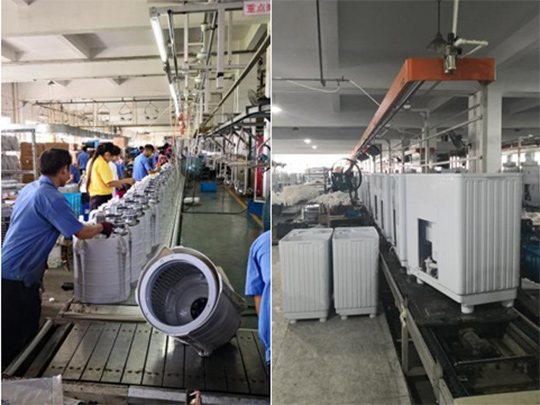 A home appliances reliable supplier, sales to over 100 countries & regions