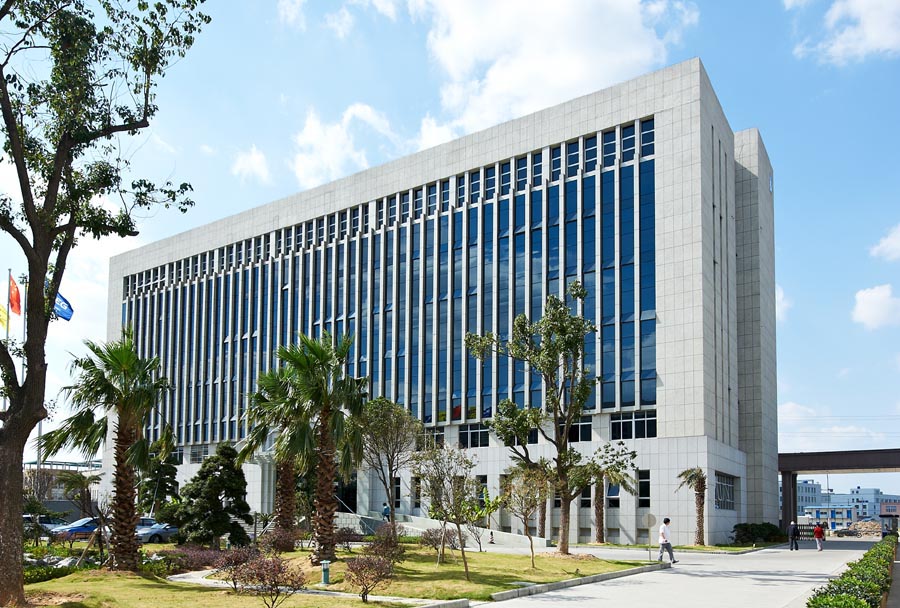 Our company was established in 1983. Over the years, it has become one of the most famous air conditioners, refrigerator, freezer, and washing machines manufactures in China. Our product quality lies on constant improvement, strict implementation of each step and detail. Our products have passed CCC, CE, GS, DOE, UL, SAA and other domestic or international certifications to meet the needs of both market and customer. Meanwhile, we have passed ISO9001, ISO14000, OHSAS18000, Which ensure production, operation, also the excellent product quality. The new models have been developed, such as television,dishwasher,showcase,chest freezer,no frost series etc. With the advanced producing lines, the annual capacity has reached 3.5 million units, range No.6 IN China. We devotes itself to development of the core technology of air conditioner, refrigerator and freezer, provide the excellent service to customers.
For products quality, we have testing-lab with TUV SGS standard,All products received 52 product test requirements, covering all aspects of Noise,Energy, safety,performance, function, durability, aging, packing and transportation. We strict follow QC system from Incoming parts inspection. Production process inspection And finished production inspection.We will make sure every units will received 100% tested before shipping.
We already established cooperation with over 100 countries and regions.We sincerely welcome all the businessmen around the world!
Sales amount
+
Million USD in 2020
Sales amount
+
million pcs
China Top
in the past five years
Establish relations with
+
countries and regions
We have our own testing-lab with TUV SGS standard, from Noise, Energy, safety. Vibration. Performance, simulating users and aging .er we can all test, we will make sure every units will received 100% tested,we take strict quality control system during our production, for incoming material, in production quality check, also include outgoing quality check. For example Raw material quality check,if a raw material supplier want to become our supplier,we will test their material in our testing lab for 3 months,if their quality is no problem after our strict quality testing.then they can become our reliable partner supplier,during each production procedure.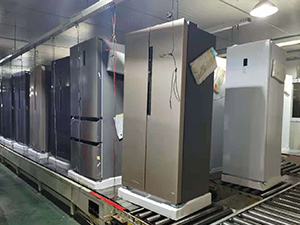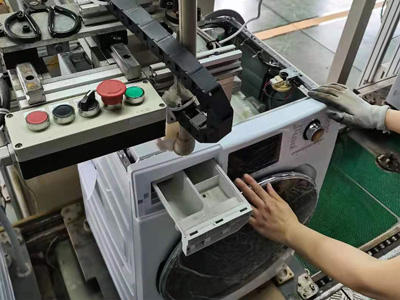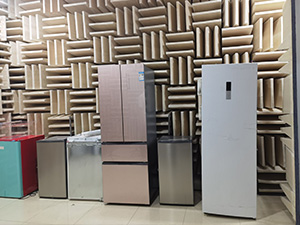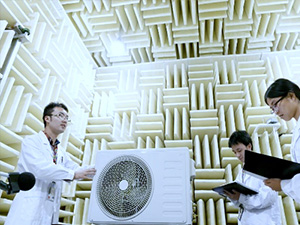 we have a professional quality control team to check quality,Our main parts and components supplier are high quality suppliers .They also supply for famous brand like haier. Midea.Good raw material supplier also make assure high quality products .In production quality check,We supervise the quality in the whole production process, Also we set three major quality control links incoming parts inspection.Production process inspection And finished production inspection Finally our quality department set up a quality improvement section , which is specialized in contacting customers, solving users quality issues and complaints, analyzing quality information and improve quality.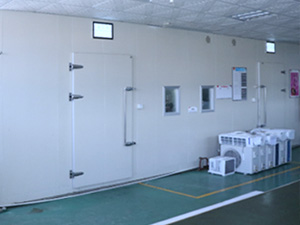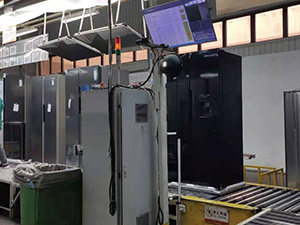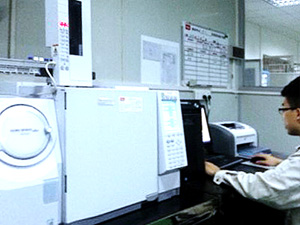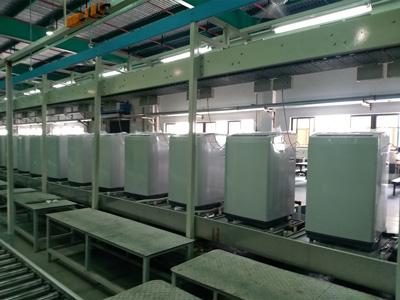 Our R&D research team always improve design and structure inside . we reduce cost through constantly self innovation. meanwhile every year we produce 3 million units. so large production can reduce production cost. Especially when we purchase raw material, cost reduce accordingly because of large production.Meanwhile we have our own sheet metal, injection molding and final assembly